Continuing Education Programs and Certifications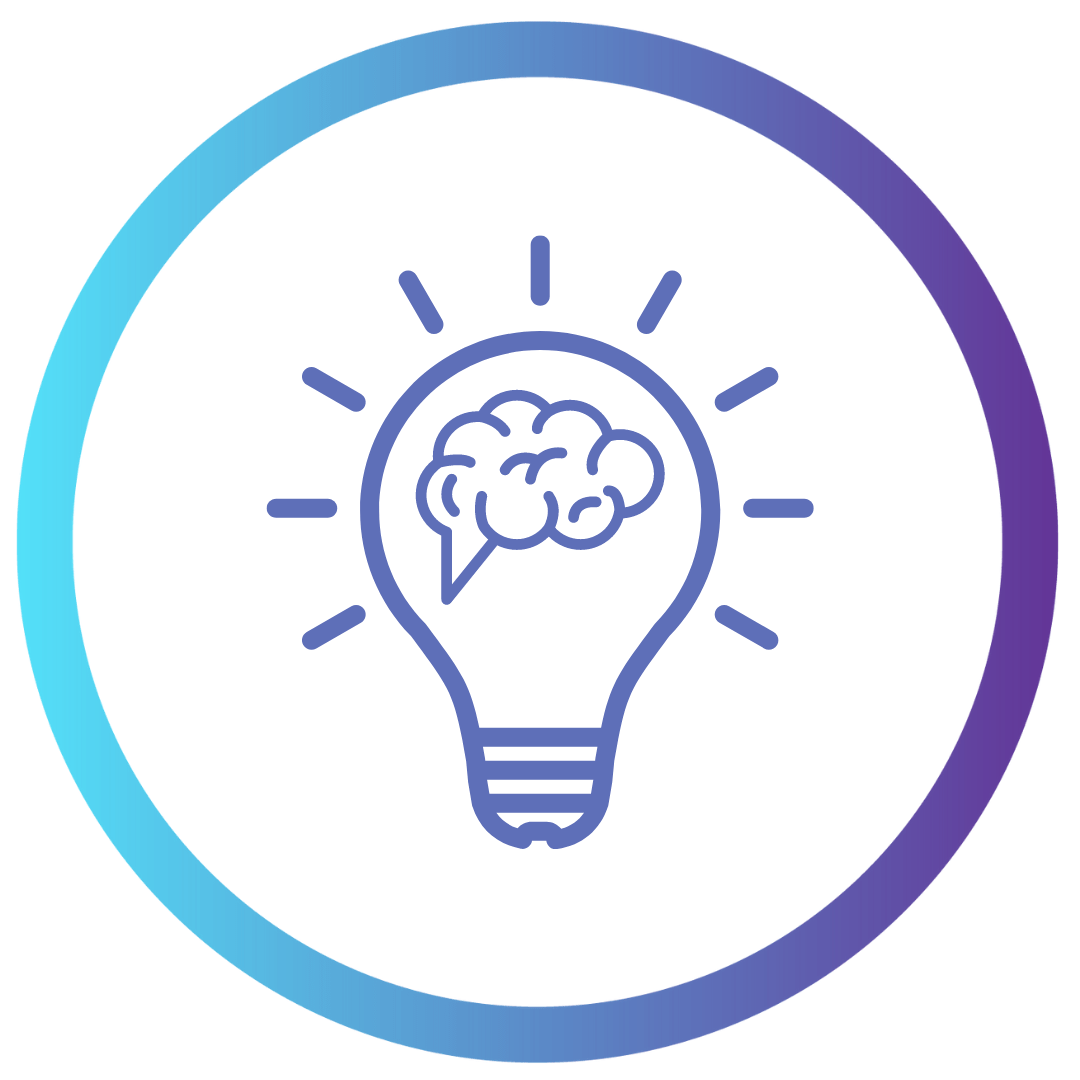 Since you are the one working with patients every day, you are ideally suited to develop new therapies, protocols, and interventions. As a member of the Pain Innovator Project think tank, you have access to one-on-one mentoring from experienced and forward-thinking leaders so you can develop your own protocol, approach, or product.
Upon completion, you will be able to establish yourself as a niche expert and thought leader, so you can attract patients, bring real-world value to your practice and enhance your authority.
Psychologically-Informed Pain Practitioner Certification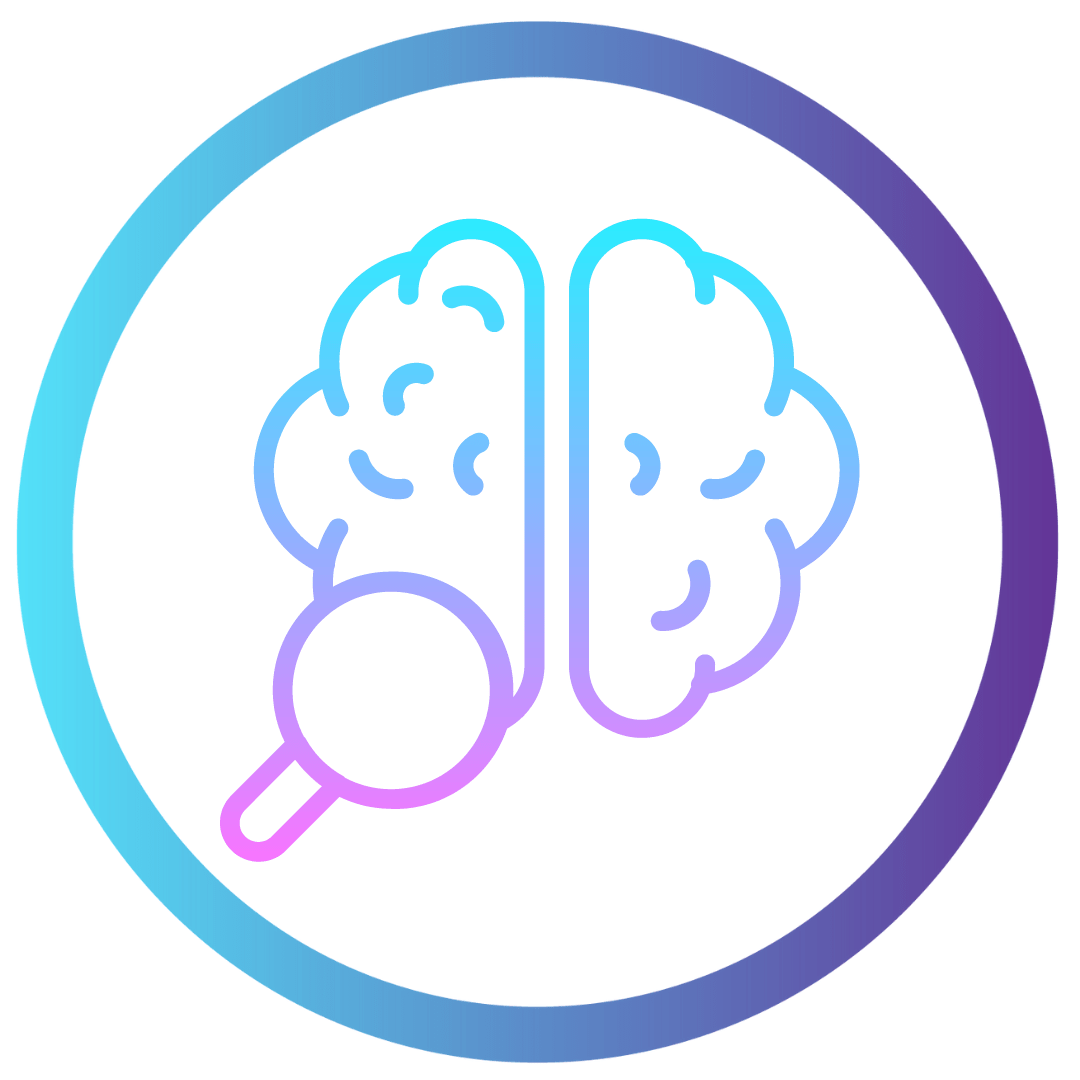 All health and wellness professionals use principles of behavior change. Become certified through the Institute's premiere psychologically-informed training - the first and only certification of its kind.
You will learn psychologically-based skills and techniques proven to help people overcome pain - how to screen for and address pain-related beliefs, thoughts, emotions, and behaviors, as well as identify critical cognitive components proven to maximize outcomes in people living with pain...plus our monthly live mentorship supports your ongoing development.
Mindful Stress Management for the Healthcare Practitioner
​Burnout, compassion fatigue, and stress are real concerns in today's healthcare arena. Mindful practice is a way of being with stress that prevents the cascade of autonomic, metabolic, and neurological events that can harm us. This course will teach evidence-based practices that are simple to employ in any situation and have lasting effects on practitioner mental health and emotional well-being.
Mindful Clinical Mentoring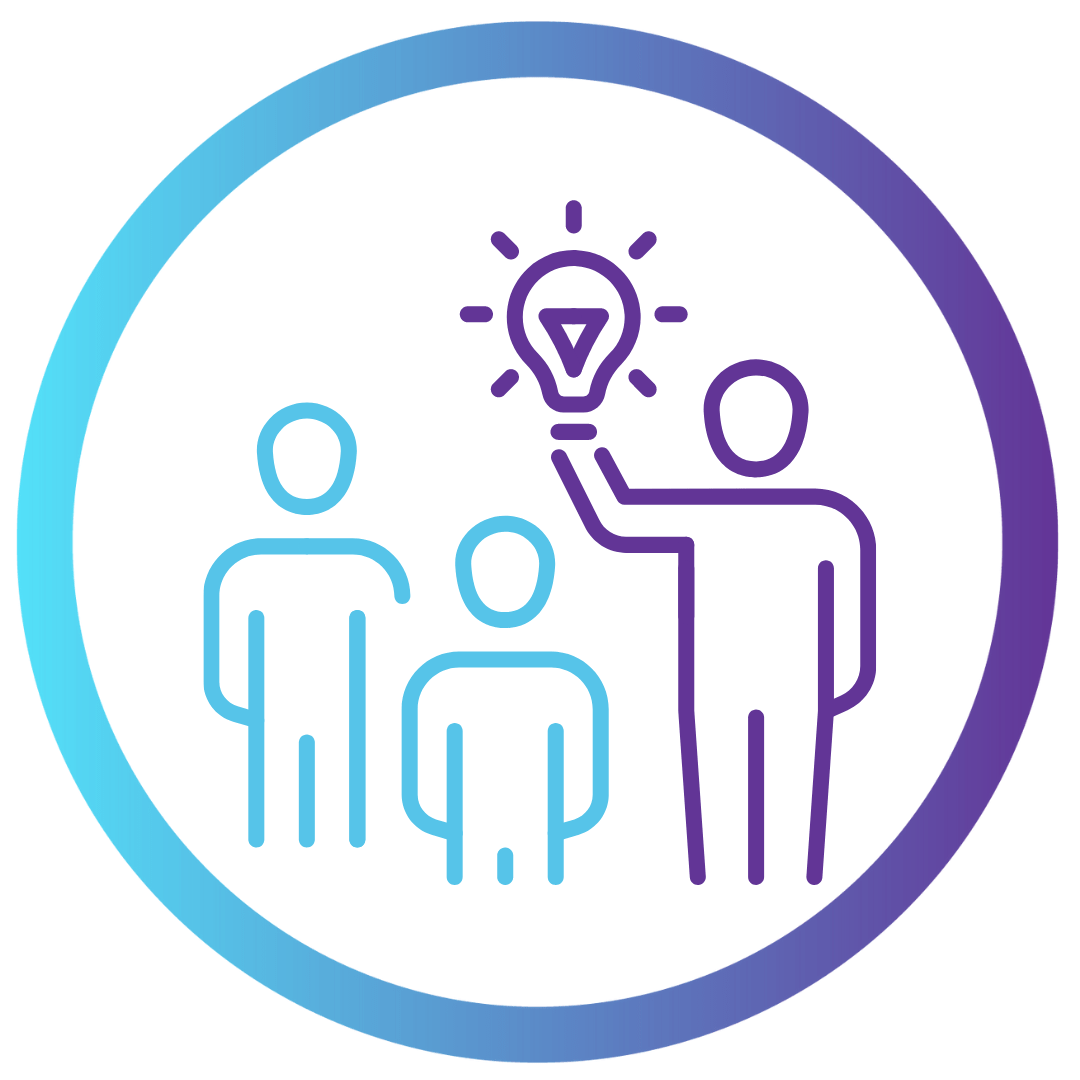 A 5-hour virtual training designed to build the emotional resilience and mental wellbeing of today's student physical therapist. This course teaches educators, ACCE's, DCE's, SCCE's, and clinicians how to use mindfulness-based interventions to decrease stress, burnout, compassion fatigue, and secondary trauma commonly encountered in PT education and practice.
Identify characteristics of today's student learner, how they approach life, stress, and conflict and the biggest problems with which they present as they transition from student to clinician. By the end of this course you will walk away with a toolkit of interventions which build psychological resilience in today's student physical therapist.
Trauma Informed Pain Care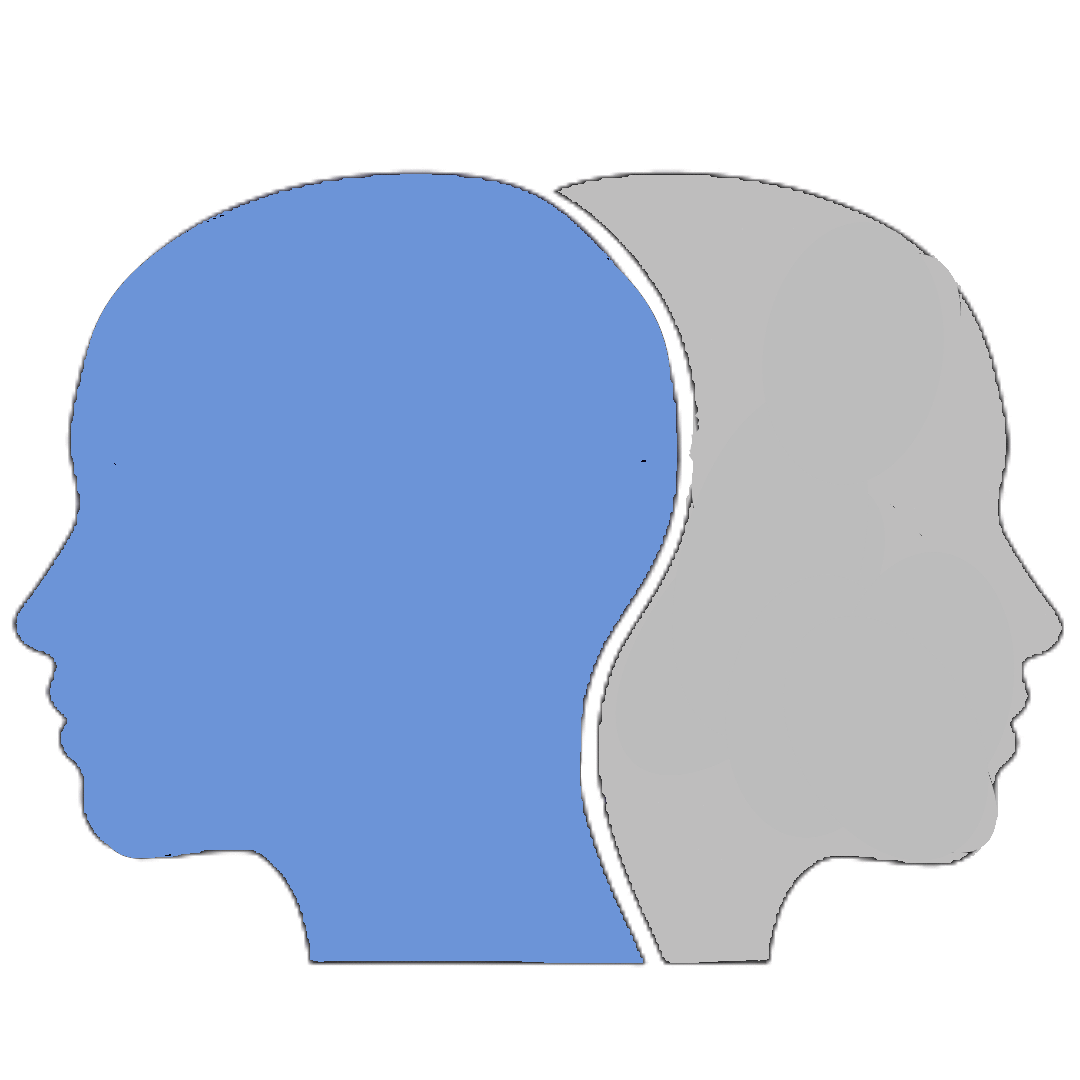 Trauma impacts how people interact with both the healthcare practitioner and the healthcare system. Persons with significant trauma histories are exquisitely sensitive to power differentials and require safety, transparency, choice, collaboration, and empowerment. 
Trauma-informed pain care seeks to provide a therapeutic environment for patients while recognizing and respecting the need for trust, self-determination, and collaborative problem-solving. This course will allow clinicians to realize and recognize the impact of trauma on the pain experience, respond by integrating knowledge into practice, and resisting re-traumatization.
Functional Nutrition for Chronic Pain Practitioner Program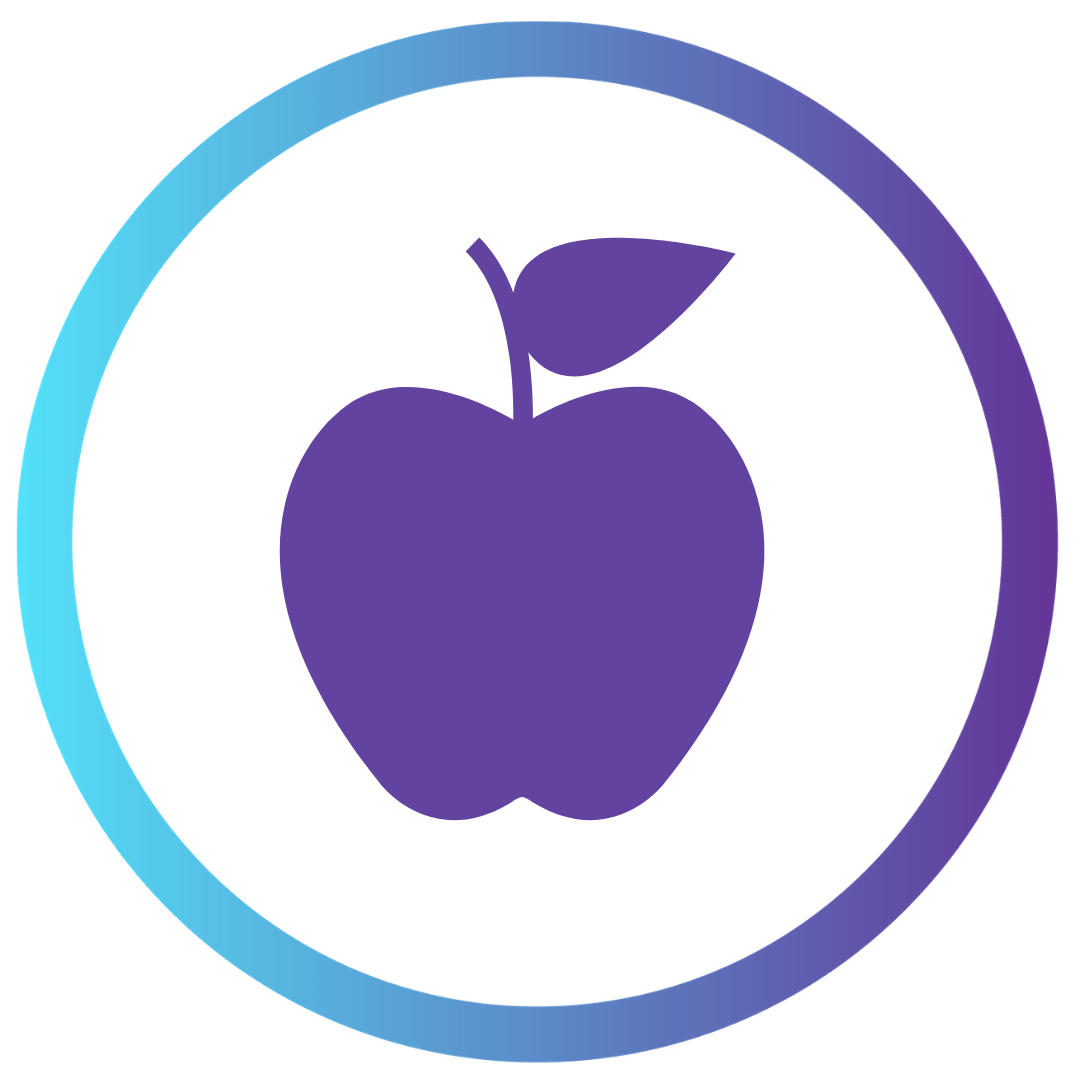 Do your patients keep coming back with the same complaints? Learn how functional nutrition can improve your patient outcomes, reverse pain, and transform your practice.
Patients experiencing chronic pain expect more in today's information-driven world than just recommendations for exercise and some manual therapy. They want to achieve long term relief and look to you for expertise and guidance to help them feel better in every way. Nutrition is a crucial part of that.
ACT for Chronic Pain Practitioner Program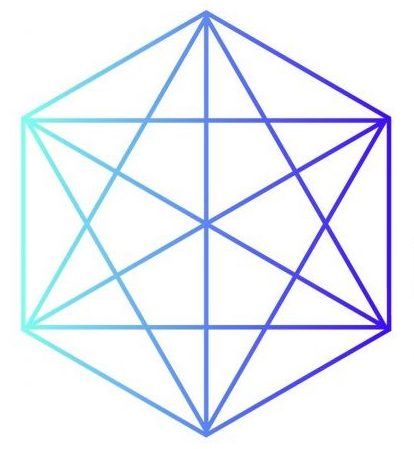 Discover how to help your patients drop the struggle with chronic pain, reduce fear and anxiety, and reclaim a full and active life. Experience the satisfaction of helping your patients suffer less and enjoy life more.
The biopsychosocial model is the paradigm from which all health care professionals are expected to treat pain. Our program offers you in-depth training, mentorship, and cutting-edge research on how to use Acceptance and Commitment Therapy to treat chronic pain.
Mindfulness-Based Pain Relief Practitioner Certification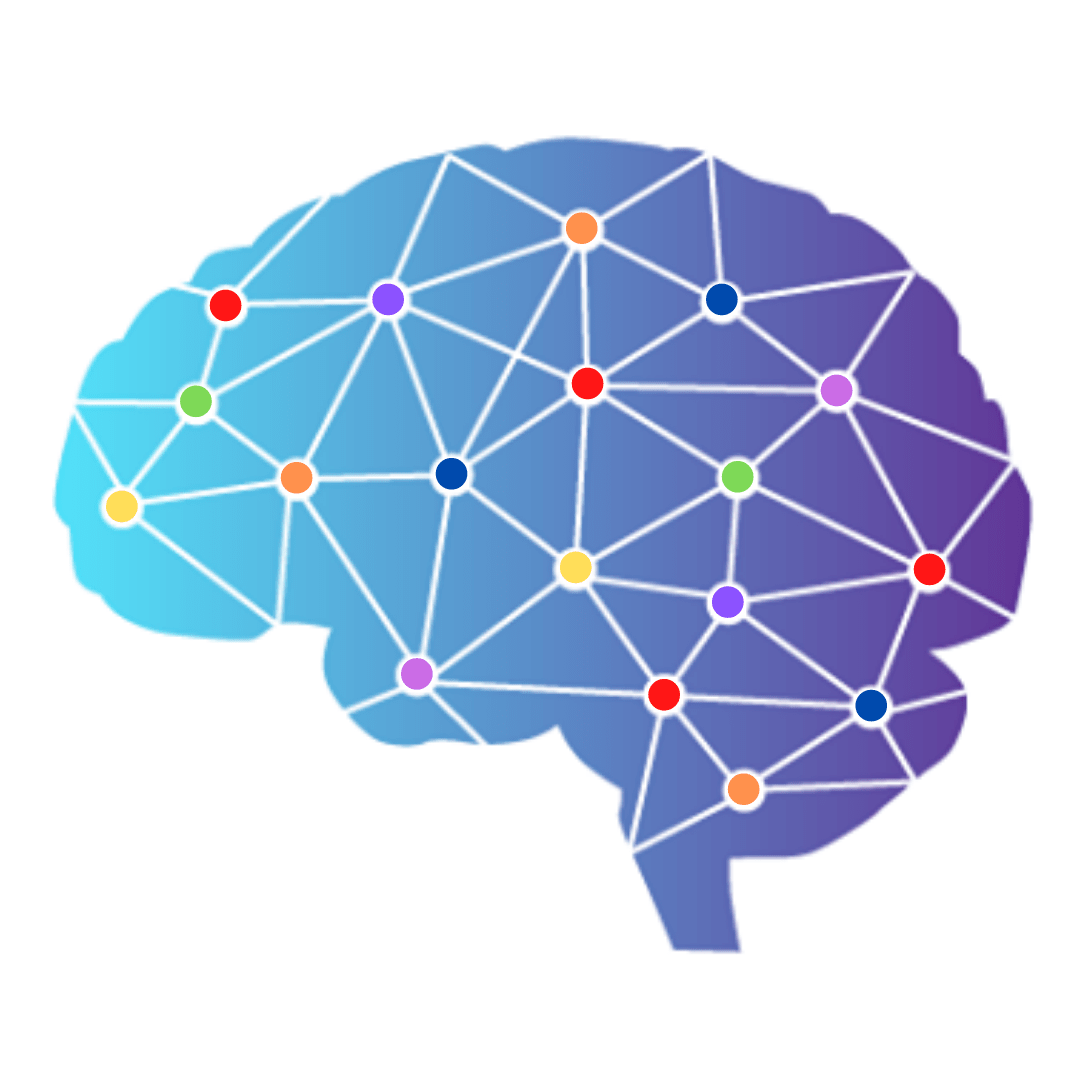 Empower your patients to alleviate pain utilizing their greatest tool — the mind.
Mindfulness-Based Pain Relief is an 7-week online course designed to teach practitioners the necessary experiential skills and tools to guide their patients through training in mindfulness-based pain reduction. Participants will also learn to cultivate compassion within themselves, to make these elements accessible while engaging with their clients/patients, and to learn, and self-compassion.
Pain Education and Cognitive Behavioral Therapy for Chronic Pain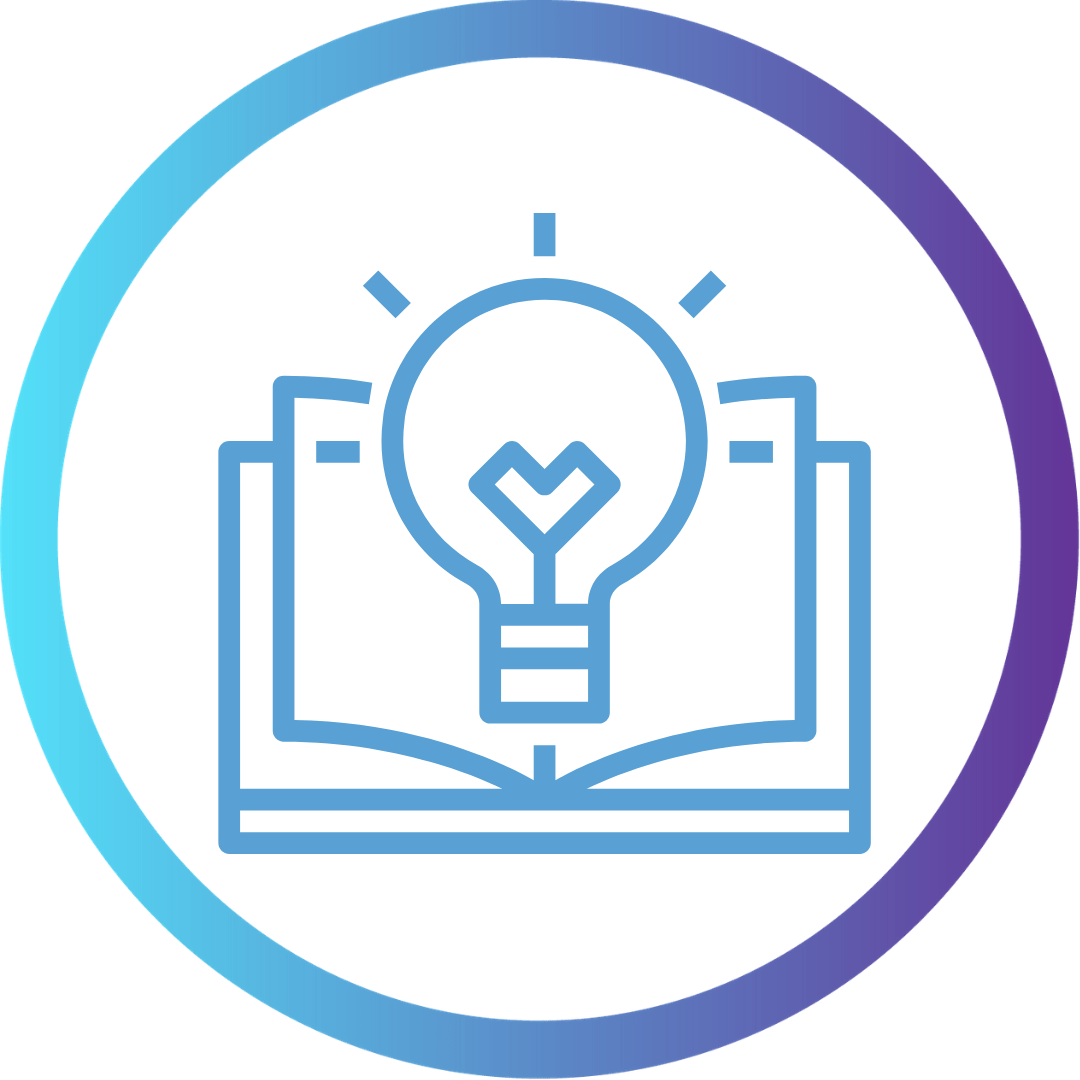 Over the past two decades, there has been an explosion of pain science research and professionals are utilizing pain education as an intervention to improve physical and psychosocial outcomes.
Learn how to use evidence-based outcomes and measures and various pain management interventions - ranging from pain neuroscience education, exercise and modalities, graded exposure and pacing, lifestyle modifications, and psychological approaches including acceptance and commitment therapy (ACT), cognitive behavioral therapy (CBT) and mindfulness.
Motivational Interviewing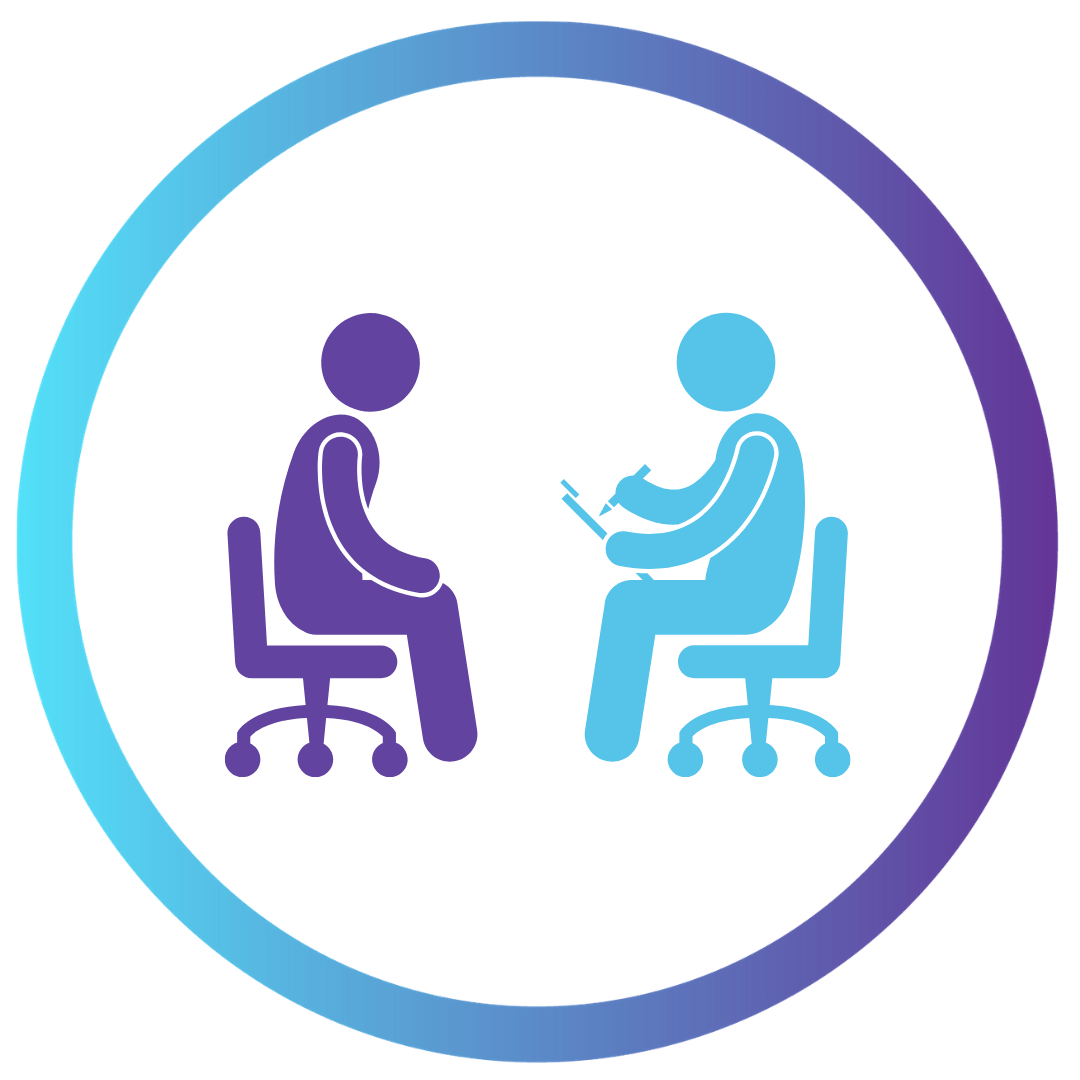 Motivational interviewing is a method that empowers people to play an active role in pain self-management and addresses barriers, such as fear avoidance and limited adherence.
Practitioners who develop these skills demonstrate improved outcomes in addressing multiple behavioral factors, including the promotion of physical activity, weight management, proper nutrition, sleep hygiene, stress modification, and substance use.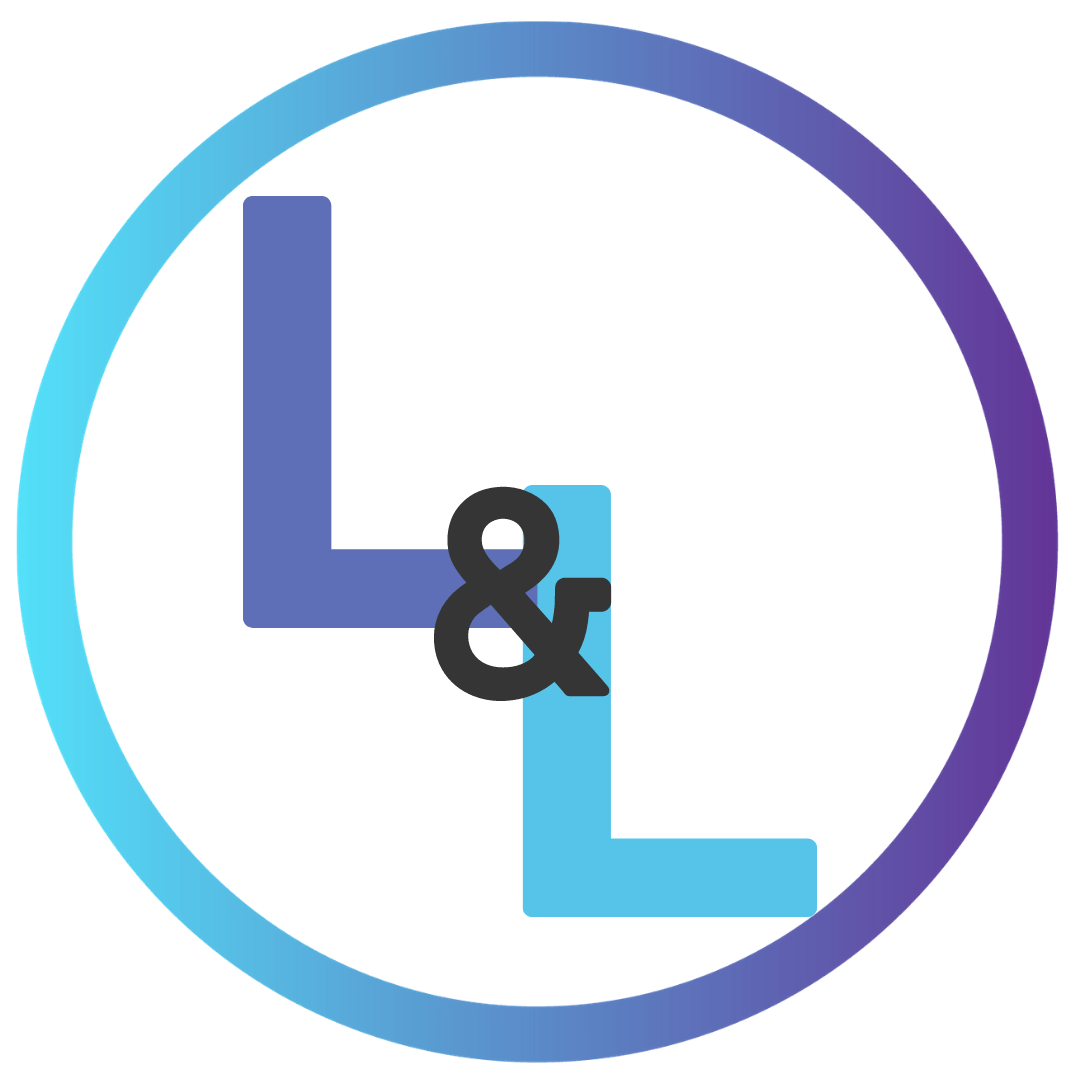 Purchase whichever podcast episode interests you, log into your account on your computer or phone and complete the post-test, then receive your certificate immediately upon completion!
Professional Telehealth Membership Program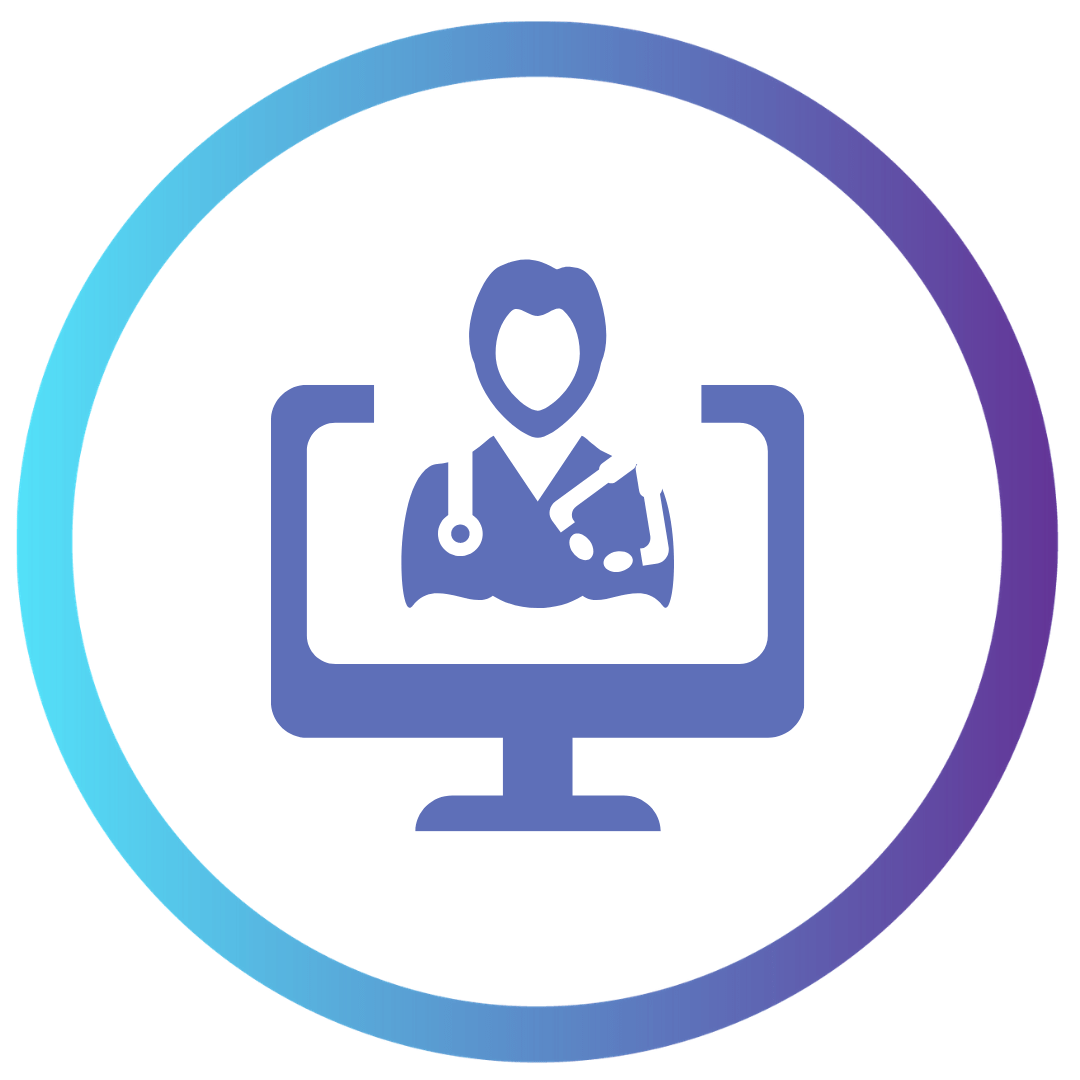 The time has come to take pain care online.
Join the Integrative Pain Science Institute's HIPPA-compliant Zoom platform today!