Founder of the Integrative Pain Science Institute™ and
bestselling author Dr. Joe Tatta presents: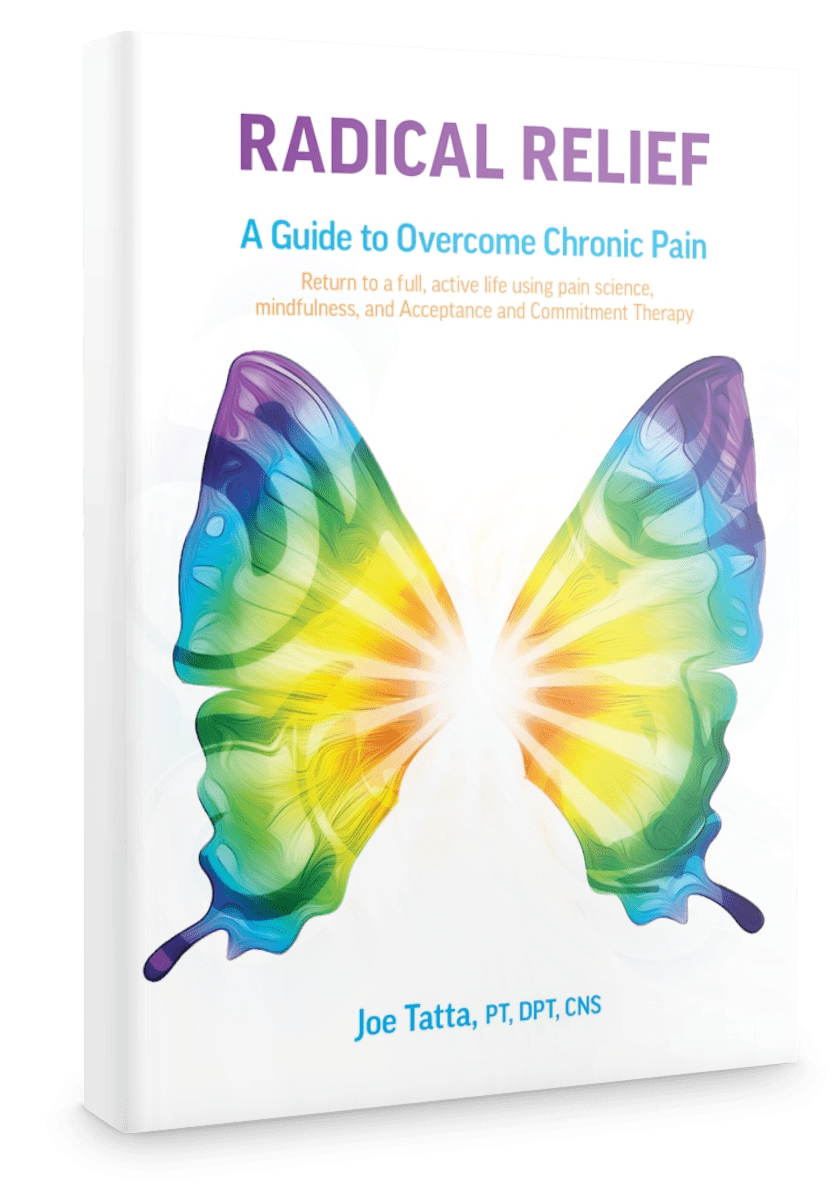 Radical Relief
A Guide to Overcome Chronic Pain
Discover new hope to break free from pain by using the power of the mind.
Utilizing 3 effective methods including mindfulness, Acceptance and Commitment Therapy, and pain education, Radical Relief can help you overcome pain by bringing you back to the cause of suffering and relief — the mind.
Order Radical Relief Today! End the cycle of suffering
and return to a rich, full, and active life. Written for both the billions of people living with chronic pain and the practitioners who treat them,
Radical Relief guides you through five simple steps to alleviate pain.
Most pain treatments keep you locked in a tug-o-war with pain, and often don't work.
It is time for a radical change — not only for your physical health, but also your emotional and mental wellbeing.
The approach is radical, but not extreme. Radical Relief happens when you learn about the meaning of pain,
cultivate an awareness of how your thoughts and emotions impact pain,
and take small steps that move you toward what is most important in your life.
Discover how to use the mind to overcome pain.
Expert Endorsements
"Some of our most common beliefs about pain are wrong—luring millions into an endless struggle. This short, clear, easy-to-read book shows that there is an entirely different pathway forward once a more scientifically sound perspective is adopted.
In a step-by-step fashion, it gives you real tools you can use to obtain radical relief.
Stop struggling; start living. Now. This book will show you how. Highly recommended."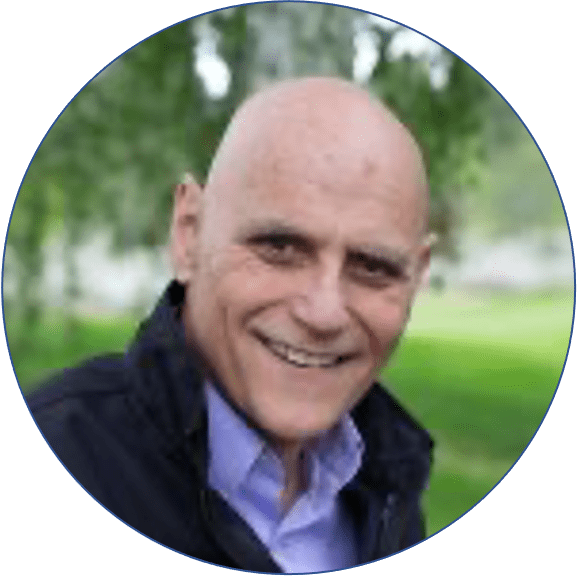 Steven C. Hayes, PhD
Originator of Acceptance and Commitment Therapy
Author of A Liberated Mind
About the Author

Order Your Copy Today!