Musculoskeletal pain, including shoulder, back, and neck pain, is one of the primary causes of sickness absence globally.1 While some causes of musculoskeletal pain are easily identified, the vast majority of cases have no clear origin. This creates challenges for treatment, although research suggests that both physical and psychological stressors are important factors in the development and persistence of musculoskeletal pain.2 In addition, prolonged psychosocial stress can lead to increased risk of circulatory disorders and impaired recovery of stress-activated muscles. In accordance with these findings, the focus of treatments for musculoskeletal pain is beginning to shift from physical factors to psychosocial factors including work related stress. This article summarizes the findings of a 2017 study in the International Archives of Occupational and Environmental Health that researched the effectiveness of a treatment program consisting of psychosocial work coaching in addition to typical treatment compared to that of physiotherapy alone.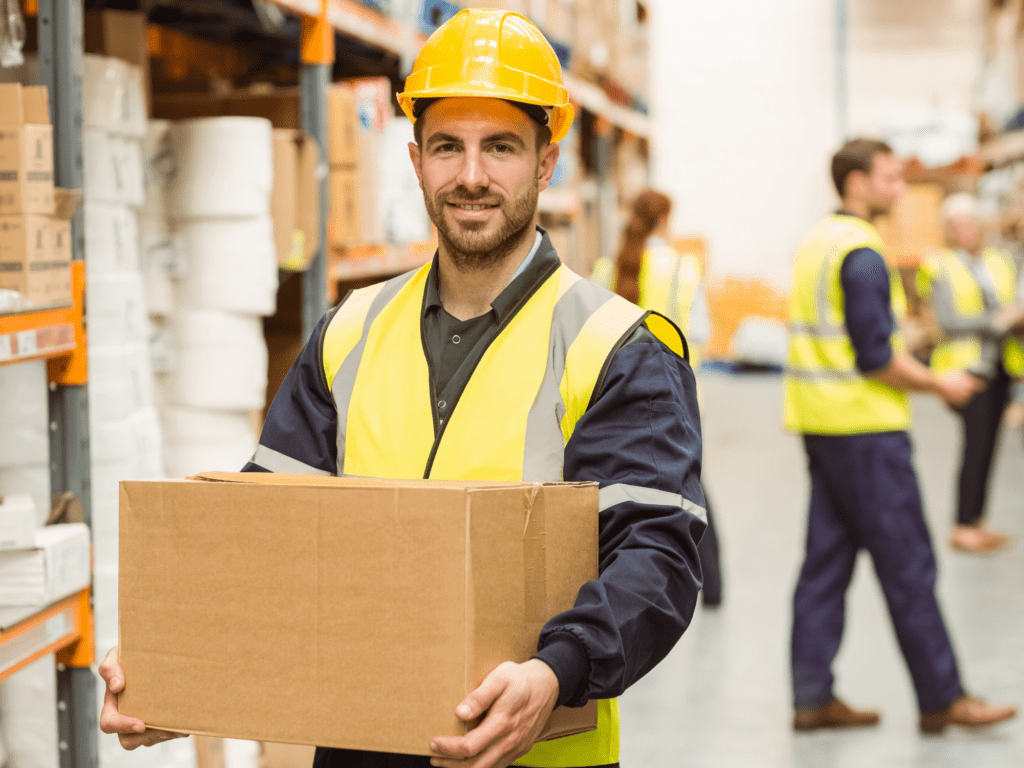 How Can Pain Coaching Interventions Help Treat Chronic Pain?
Health coaching as a whole focuses on involving the patient in their treatment plan by encouraging the development and fulfillment of personal health-related goals. Coaching plans often share many similarities with other treatment options, particularly for chronic pain, since therapists already prescribe exercise, diet, and lifestyle changes on a regular basis. However, in a health coaching program the patient is responsible for self-reflection and the identification of ways to improve their own condition. With the support of a trained healthcare professional, this process allows the patient to cope with their condition more effectively while acquiring the skills necessary to prevent or mitigate future lifestyle-based issues. Subsequently, health coaching tends to produce longer-lasting results than traditional education-based treatment options and can improve the patient's quality of life by a larger margin.
The psychosocial coaching program used in this study specifically utilized the theoretical model of selection, optimization, and compensation (SOC).3 This model provides a framework for personal development that is based on the selection of personal goals, optimization of resources to achieve those goals, and compensation of losses to overcome obstacles. SOC-based workplace strategies have proven beneficial, particularly in the nursing field.4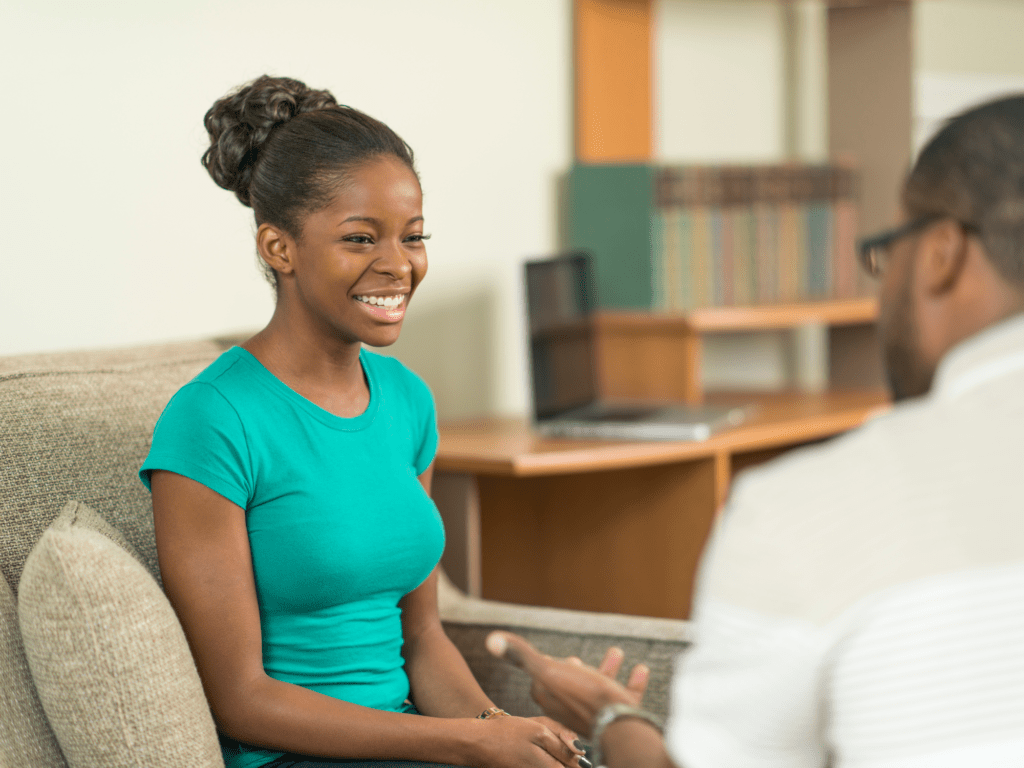 Are Pain Coaching Interventions Effective?
In the study, the participants consisted of registered nurses with complaints of musculoskeletal pain. All of the participants were randomly assigned to either a control group which received solely physiotherapy or an intervention group which received physiotherapy and the SOC-based psychosocial coaching program. The coaching intervention included a group introductory session followed by five bi-weekly individual meetings. Throughout these sessions, each nurse was supported in implementing the SOC process by selecting one workplace stressor and taking actions to improve it. They were also given consistent support when alternative strategies were needed to overcome obstacles they encountered along the way. Additionally, there was no reference to physical issues at all throughout the coaching intervention in order to assess the impact of specifically reducing workplace stress on musculoskeletal pain.
The results of the intervention were recorded according to three major measures: musculoskeletal pain (including pain severity, impairment by pain, and condition of the musculoskeletal system), work ability, and work-related psychological well-being.
Musculoskeletal Pain
Slight improvements in mobility were noted in the intervention group at follow-up as compared to the control group, although the effect size was moderate at best. There was also no significant difference in muscle strength or restriction of everyday activities between the two groups. However, significant positive reductions in pain levels were observed in the intervention group at the immediate follow-up and after another 12 weeks following treatment. This effect also extended to pain in functional maximum degree movements, indicating that the combined physiotherapy and coaching intervention was more effective than physiotherapy alone for reducing pain in patients even though functional capacity was not significantly affected.
Work Ability
The intervention group reported a significantly higher subjective work ability relative to workplace demands compared to the control group. This improvement was sustained both at immediate and extended follow-ups, with moderate effect sizes. Similarly, there was an identifiable trend between combined intervention and increased ability to navigate both physical and psychosocial workplace challenges compared to physiotherapy alone.
Work-Related Well-Being
Significant positive reductions in general and emotional irritation were found in the intervention group, both with moderate effect sizes. The combined intervention was also associated with a significant decrease in emotional exhaustion, and a trend in further reduction of emotional irritation was noted.

FREE Download:
The 5 Pillars of Pain Care

Dr. Tatta's simple and effective pain assessment tools. Quickly and easily assess pain so you can develop actionable solutions in less time.
Overall, the researchers also found that the effects of combined therapy appeared to continue increasing throughout the intervention, whereas they had diminishing returns and even receded in the control group. This supports existing evidence that health coaching programs create longer-lasting benefits for patients as compared to traditional therapy. The intervention group showed no signs of negative effects incurred from psychosocial coaching, which combined with the numerous significant improvements over the control group suggests that health coaching is an effective tool for healthcare professionals to utilize in the treatment of musculoskeletal pain. The study warrants further research to evaluate the effects of pain health coaching in specific on pain reduction, as well as to extend these results to other populations. Still, it is clear that health coaching programs offer many benefits over typical physiotherapy alone while producing longer-lasting outcomes for patients with musculoskeletal pain.
REFERENCES:
Luttmann A, Läger M, Griefahn B, Caffier G, Liebers F, WHO (2003) Preventing musculoskeletal disorders in the workplace. WHO (World Health Organization). Geneva. Online available: http://apps.who.int/iris/handle/10665/42651#sthash.wIKz01Iv.dpuf. Accessed date 23 Dec 2020
da Costa BR, Vieira ER (2010) Risk factors for work-related musculoskeletal disorders: a systematic review of recent longitudinal studies. Am J Ind Med 53:285–323. doi:10.1002/ajim.20750
Baltes PB, Baltes MM (1990) Psychological perspectives on successful aging: The model of selective optimization with compensation. In: Baltes PB, Baltes MM (eds) Successful aging: perspectives from the behavioral sciences. Cambridge University Press, New York, pp 1–34
Moghimi D, Zacher H, Scheibe S, Van Yperen NW (2016) The selection, optimization, and compensation model in the work context: A systematic review and meta-analysis of two decades of research. J Organ Behav 38:247–275. doi:10.1002/job.2108