Access to pain management is considered a basic human right.
Both acute and chronic pain is often inadequately assessed and treated among people in mainstream healthcare, but this is particularly the case for people who have been historically, economically, and socially marginalized. Those who identify as indigenous, recent immigrants or refugees, people of color, LGBTQ+, women, less well educated, those living with mental health or substance-use challenges, or have experienced violence and trauma, are vulnerable to a higher prevalence of painful conditions, relative to nonmarginalized people.
This systemic challenge exists in selection bias in pain research, university training of licensed healthcare professionals, and in mainstream clinical practice. As licensed healthcare professionals who treat pain, we have a duty to recognize the role bias plays in the investigation and treatment of pain, raise awareness, and address the challenges of providing access to pain management for people who have been socially and economically marginalized. Those who face stigmatization and marginalization are at risk of not receiving health and social benefits broadly available to the population at large.
We're here to help change that.
Sign up for Diversity, Equity, and Inclusion in Pain Care today.
This is a Free Resource-Based Course for practitioners who treat pain!
Topics Include:
Socioeconomic Status and Pain
Racial Bias in Pain Assessment and Research
LGBT Health and Disparities
Women and Pain Care
Bias in Psychological Research
Bias in Nutrition Research
And more...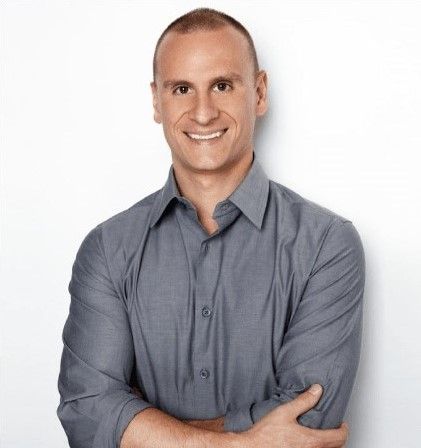 Meet Your Host: Joe Tatta, PT, DPT, CNS and founder of the Integrative Pain Science Institute
Dr. Joe Tatta is a global leader in integrative pain care and an advocate for the safe and effective treatment of chronic pain. He is the Founder of the Integrative Pain Science Institute, a cutting-edge health company reinventing pain care through evidence-based treatment, research, and professional development.
For 25 years he has supported people living with pain and helped practitioners deliver more effective pain management. His research and career achievements include scalable practice models centered on lifestyle medicine, health behavior change, and digital therapeutics. He is a Doctor of Physical Therapy, a Board-Certified Nutrition Specialist, and Acceptance and Commitment Therapy trainer. Dr. Tatta is the author of two bestselling books Radical Relief and Heal Your Pain Now and host of The Healing Pain Podcast.
Diversity, Equity, and Inclusion in Pain Care